About
Find Out More
About Us
All you need to know about ORYX Plastic bottles
Oryx Plastic bottles, located in the New Industrial Area in Doha - Qatar. It was established in 2013 by its Qatari owner, Mr. Mohammed Jabr Sultan Tawar Al Kuwari.
Oryx is considered one of the leading factories in the beavreage plastic packaging field PET Preform, HDPE caps, plastic bottles.
Oryx is distinguished from others in terms of the quality of its products even in global markets, because of its latest technologies and fastest production lines, in addition to that a group of the most skilled experiences team in the field are working to meet customer expectation.
Mission
ORYX plastic bottles has committed itself to an approach centered on performance, quality and the environment for future. By achieving ISO 9001 and HACCP certification, Oryx clearly demonstrate its determination to continuously improve customer satisfaction while at the same time reducing their environmental impact.
Vision
Innovation, creativity and development, looking forward to become leader in beverage packaging filed.
Products
Check our
Products
All products
PET Prefrom
HDPE closure
PC bottle
Facilities
Our
Facilities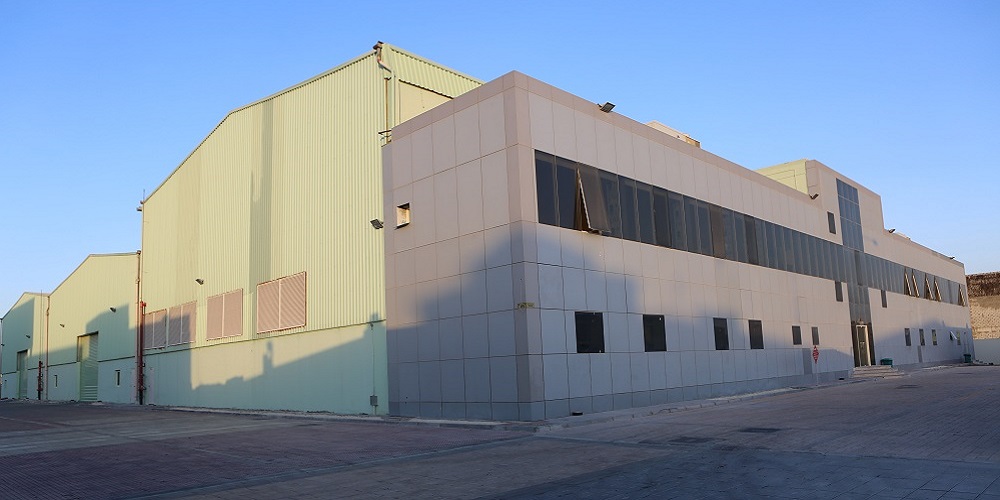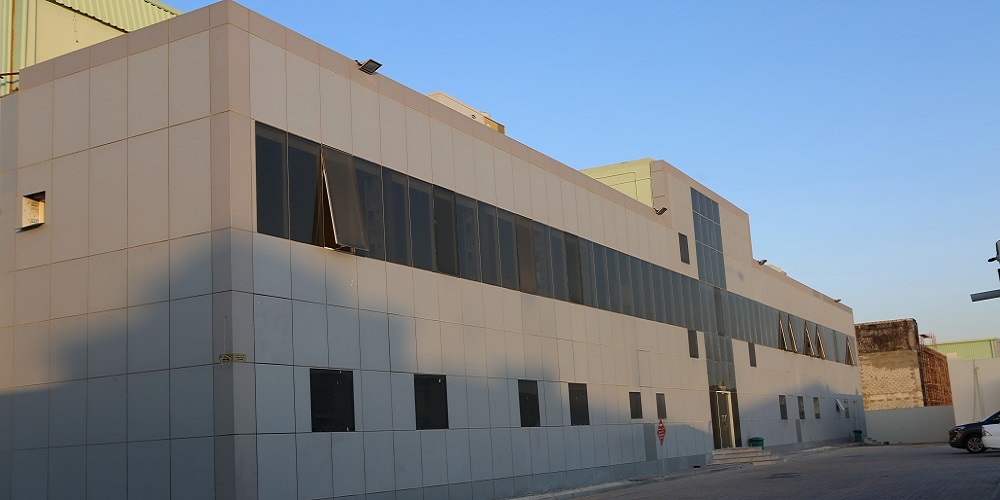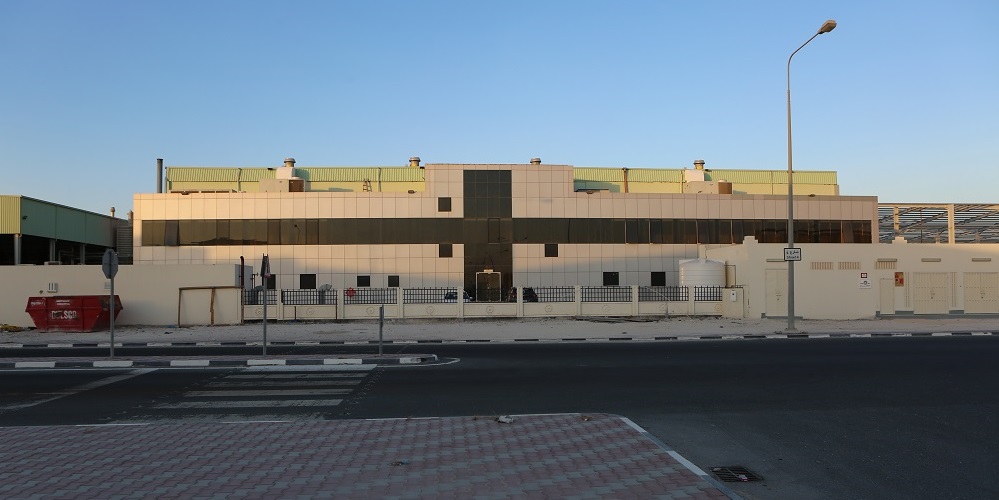 Factory
Oryx Plastic bottles, located in the New Industrial Area in Doha – Qatar nearby the highway, airport and seaport, it's a 12000 square, and holds the head office, production area and warehousing.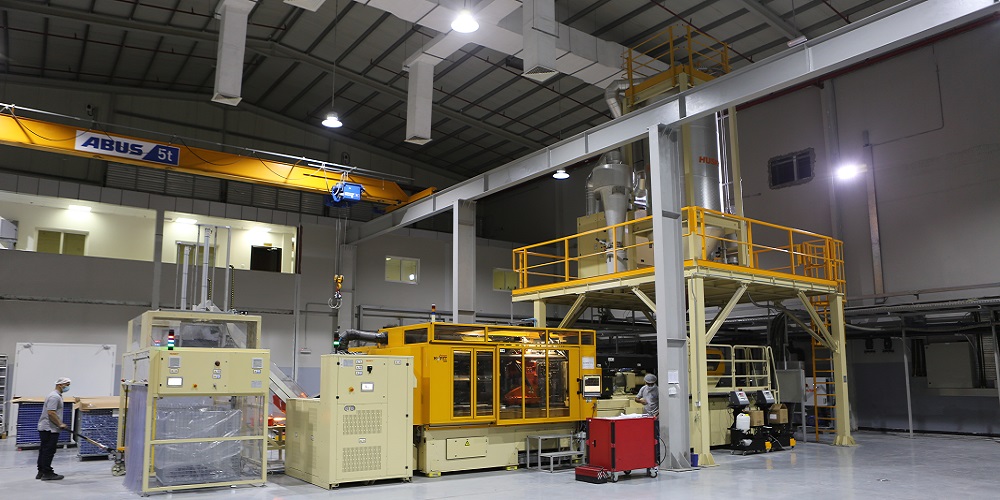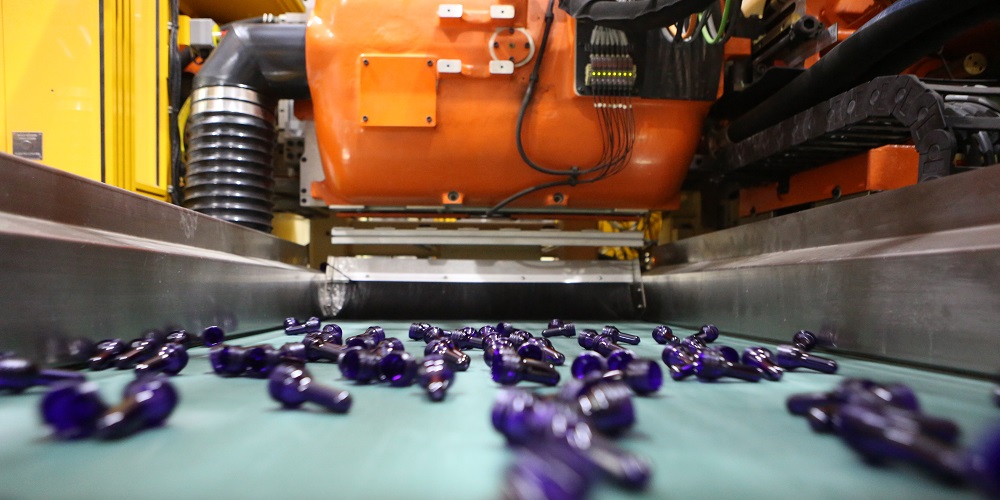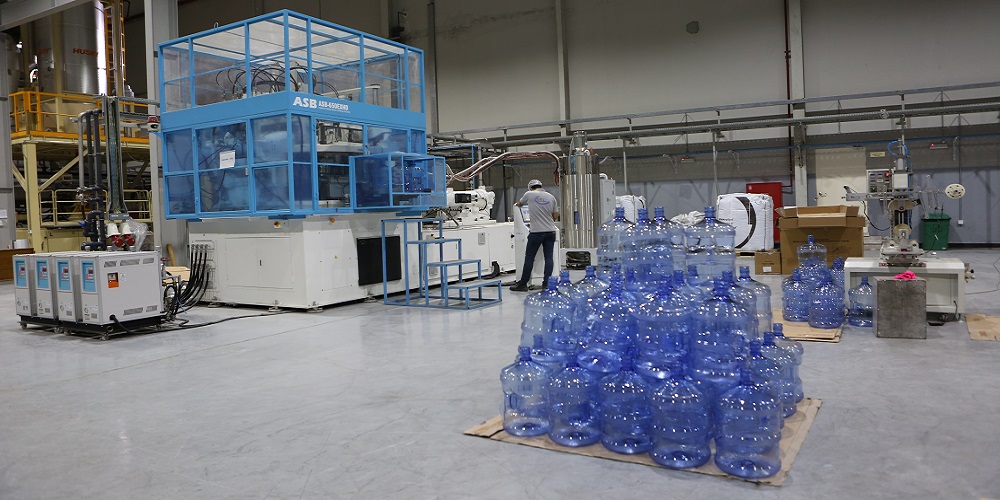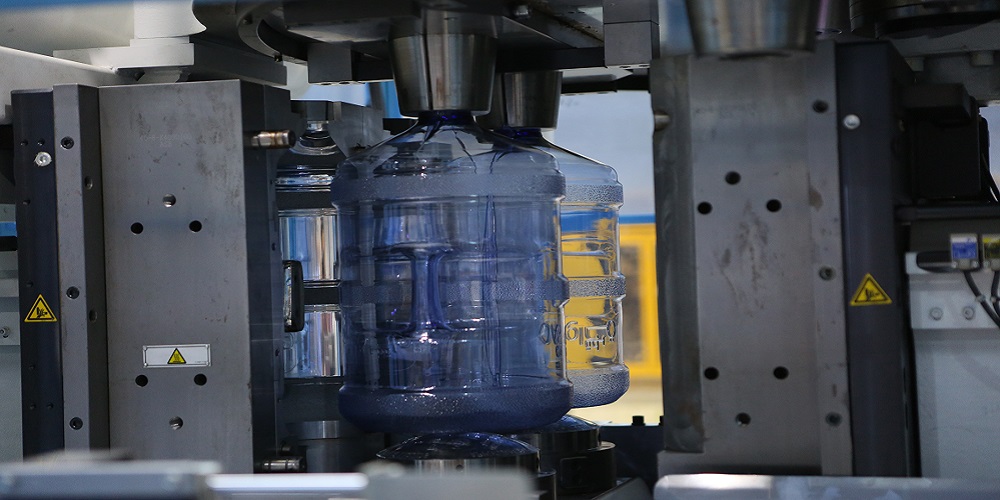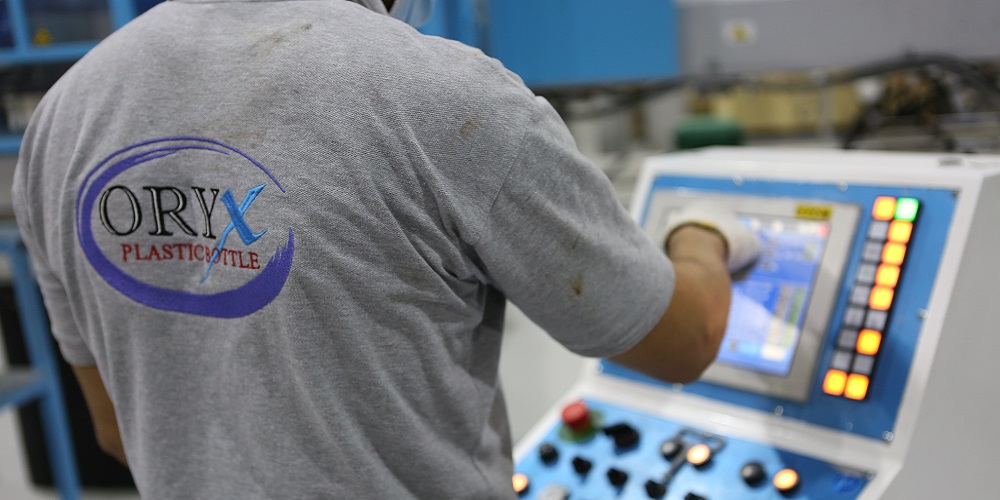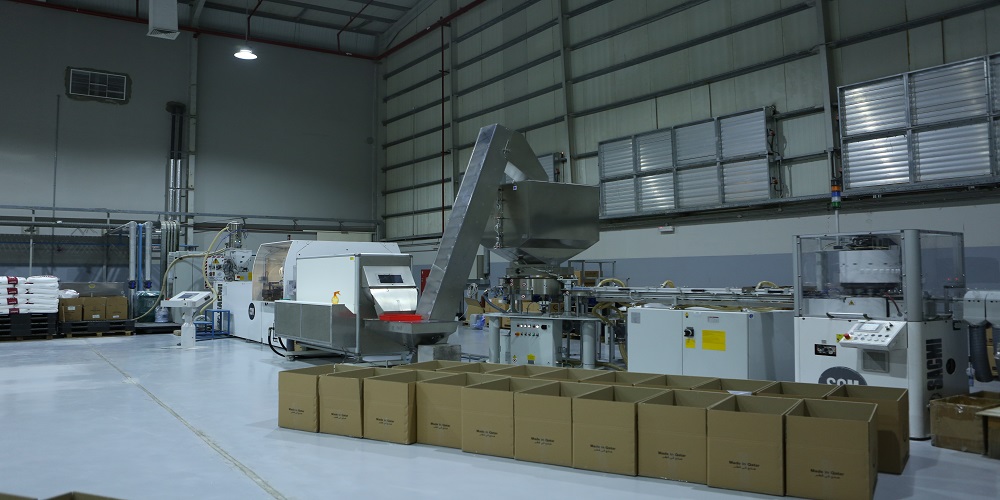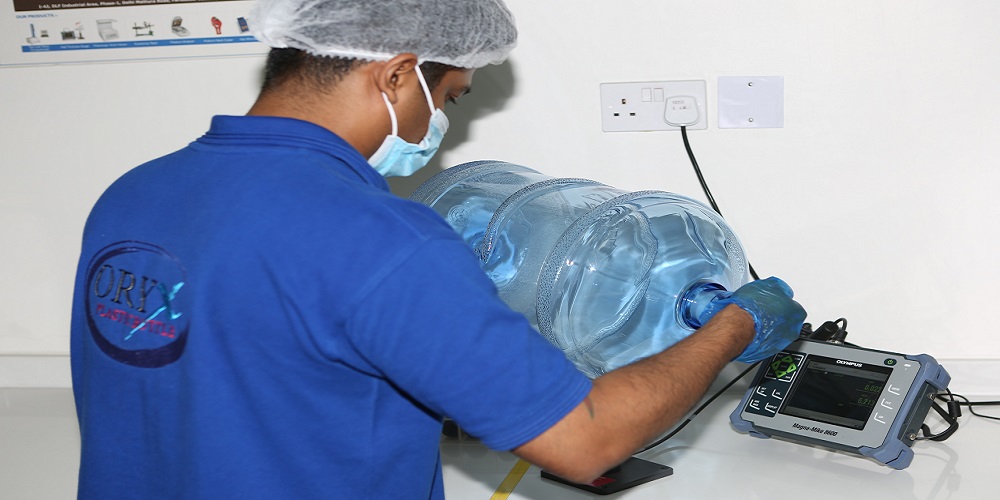 Production
Oryx plastic bottles equipped by the best production line and production team, in order to meet out costumer expectation in term of service and quality.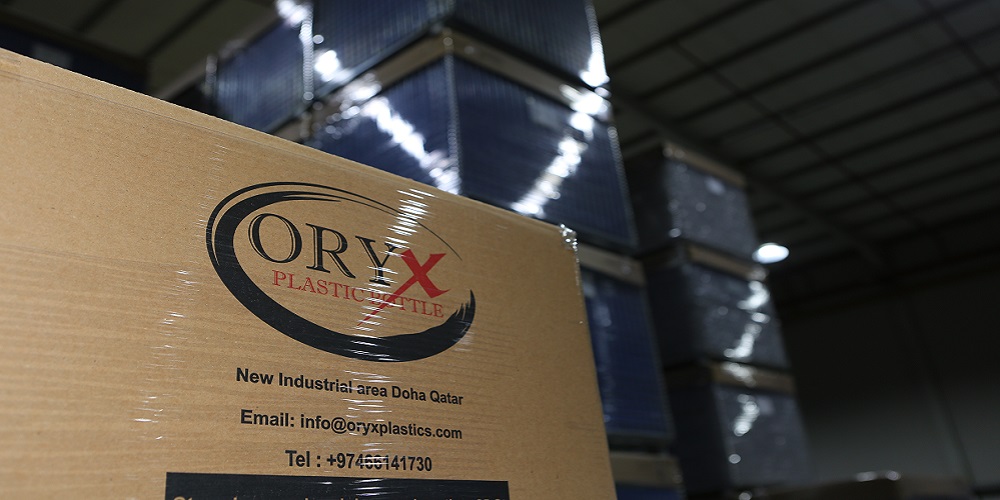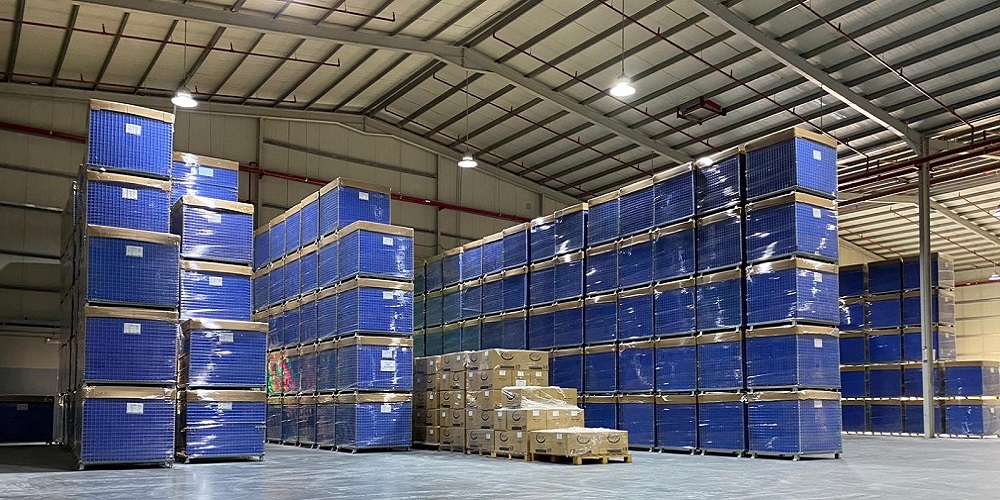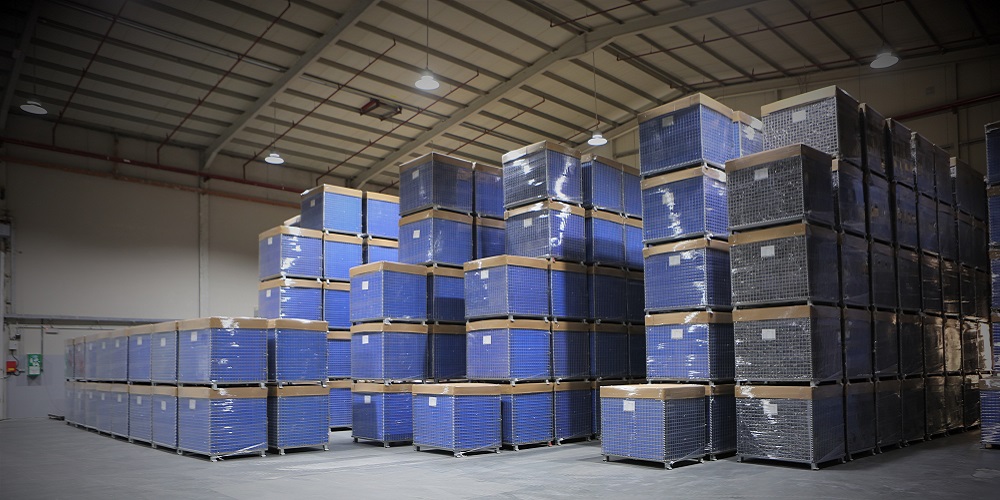 Warehoues
Oryx plastic bottles profit of wide storage area, warehouse is big enough to accommodate row material and finish product.
Certificate
Our
Certificate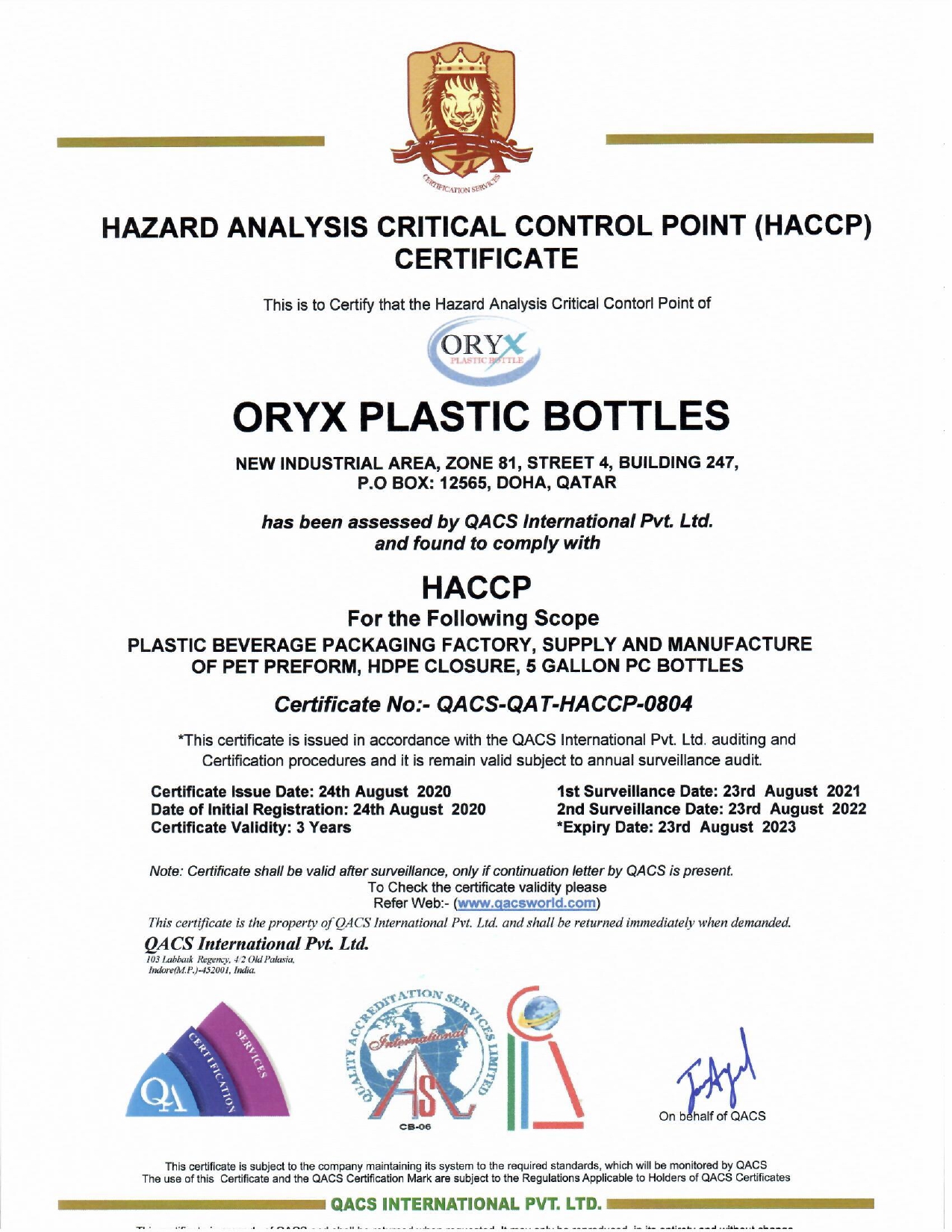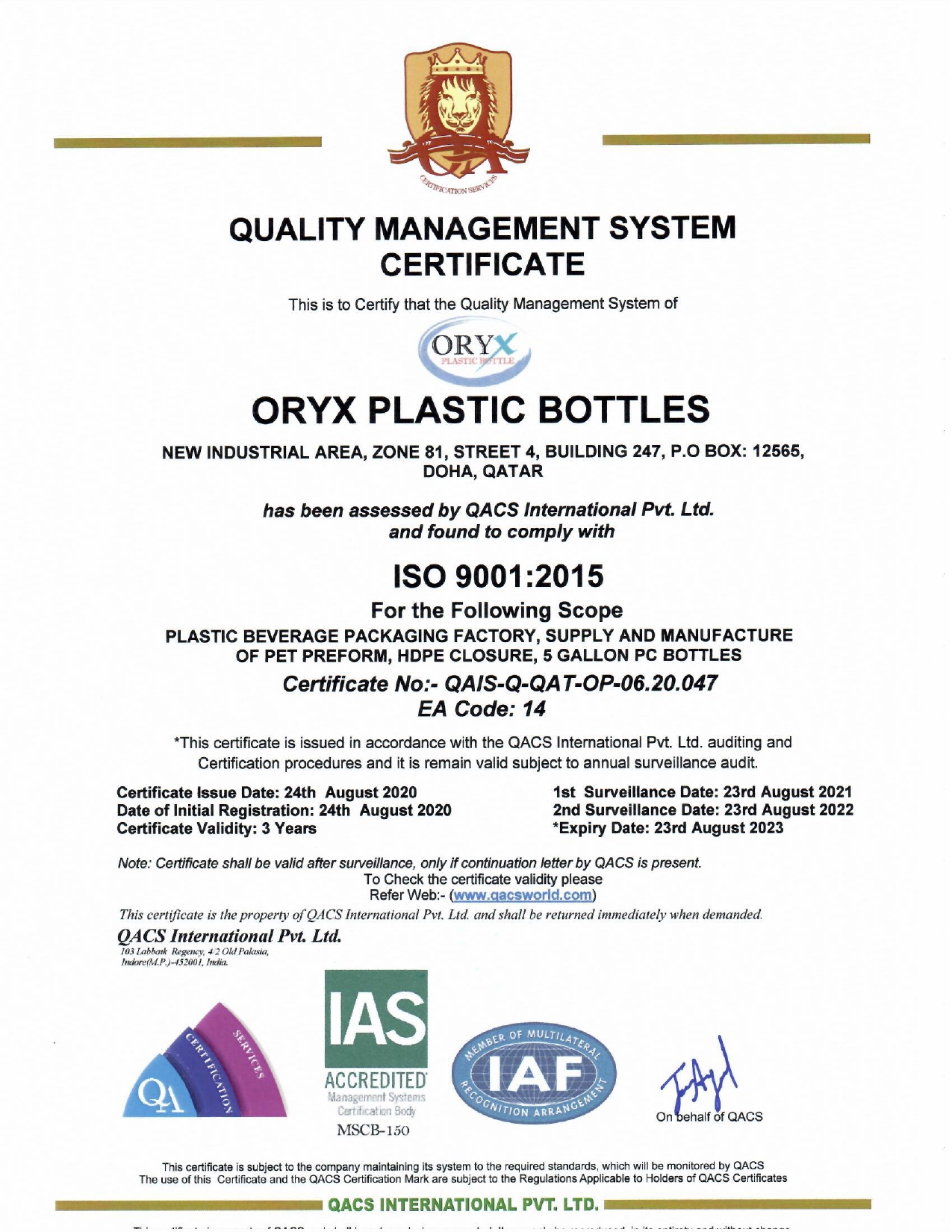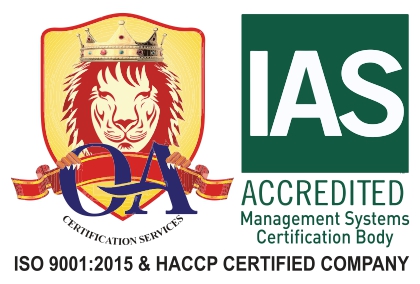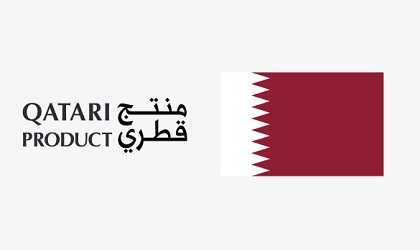 Our Address
ORYX plastic bottle, New industrial zone
Zone 81 street 4 building 247
Doha, Qatar